Thank you for your thoughts and prayers.
Thank you for your thoughts and prayers. Your friends and family at the Alano Club are Safe.
We are unable to fulfill product orders at this time due to a catastrophic loss of our inventory. Please consider making a donation to our Go Fund Me.
Scan to donate through Venmo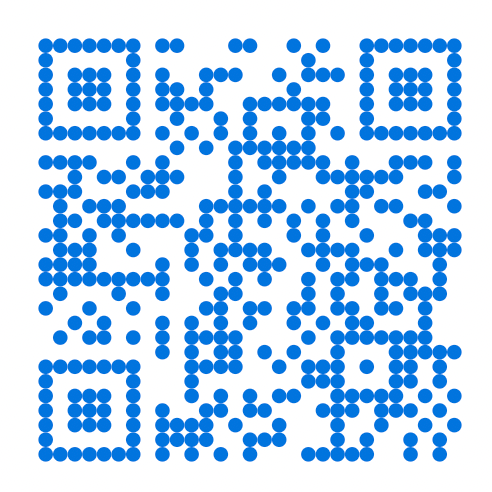 The county is still working through many important issues to help the people and businesses of Lahaina.
6,500 people are being housed in hotels or timeshares right now and many more staying in private condos or in other parts of the island.
Nobody is allowed into Lahaina right now, except disaster relief crews and county officials.
We have no estimated date of when we will be able to rebuild yet but are closely following the county's direction and in the meantime working to get our plans together to work through the permitting process.
We have raised over $200k and counting. Our primary need is to raise funds right now.

Donate Now

We are looking for volunteers to help rebuild the Club once the time comes.

Volunteer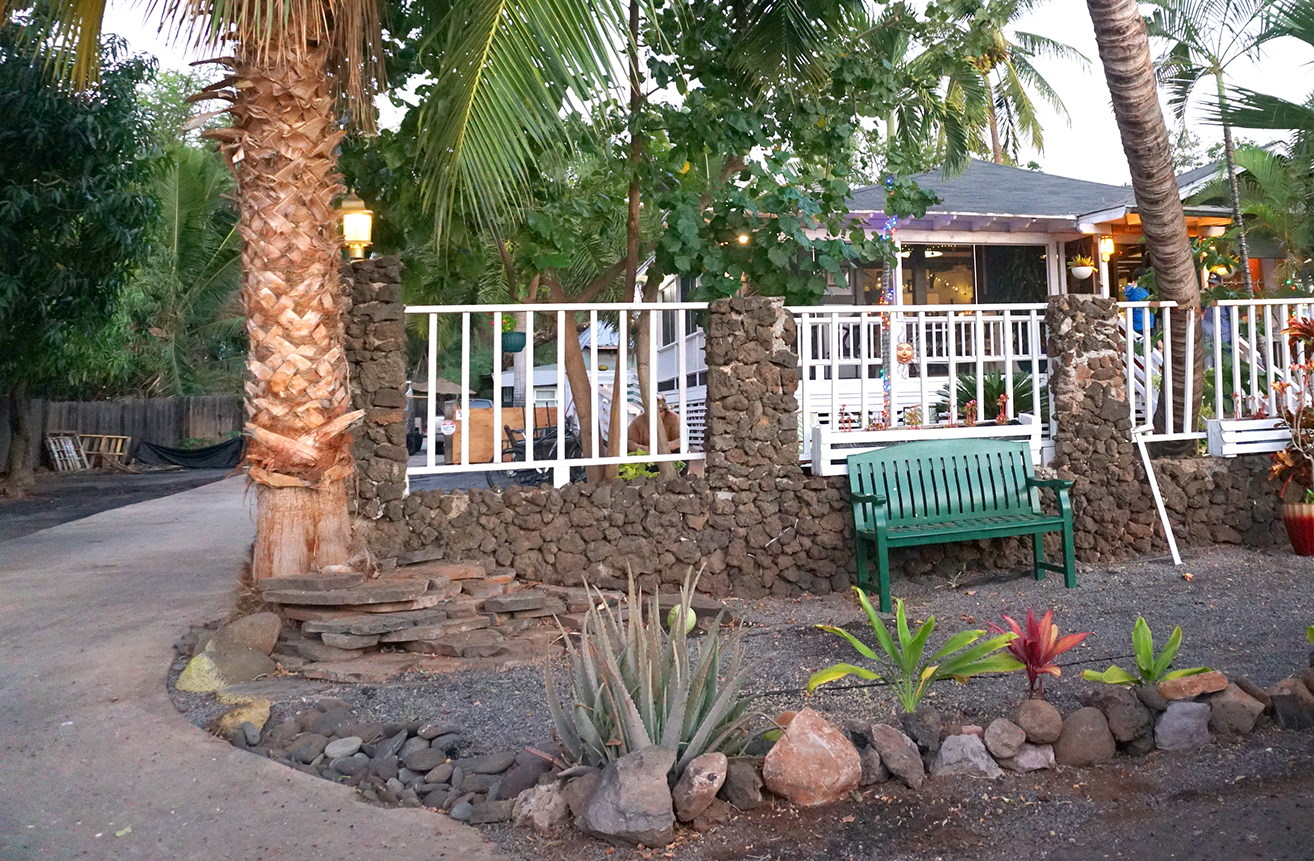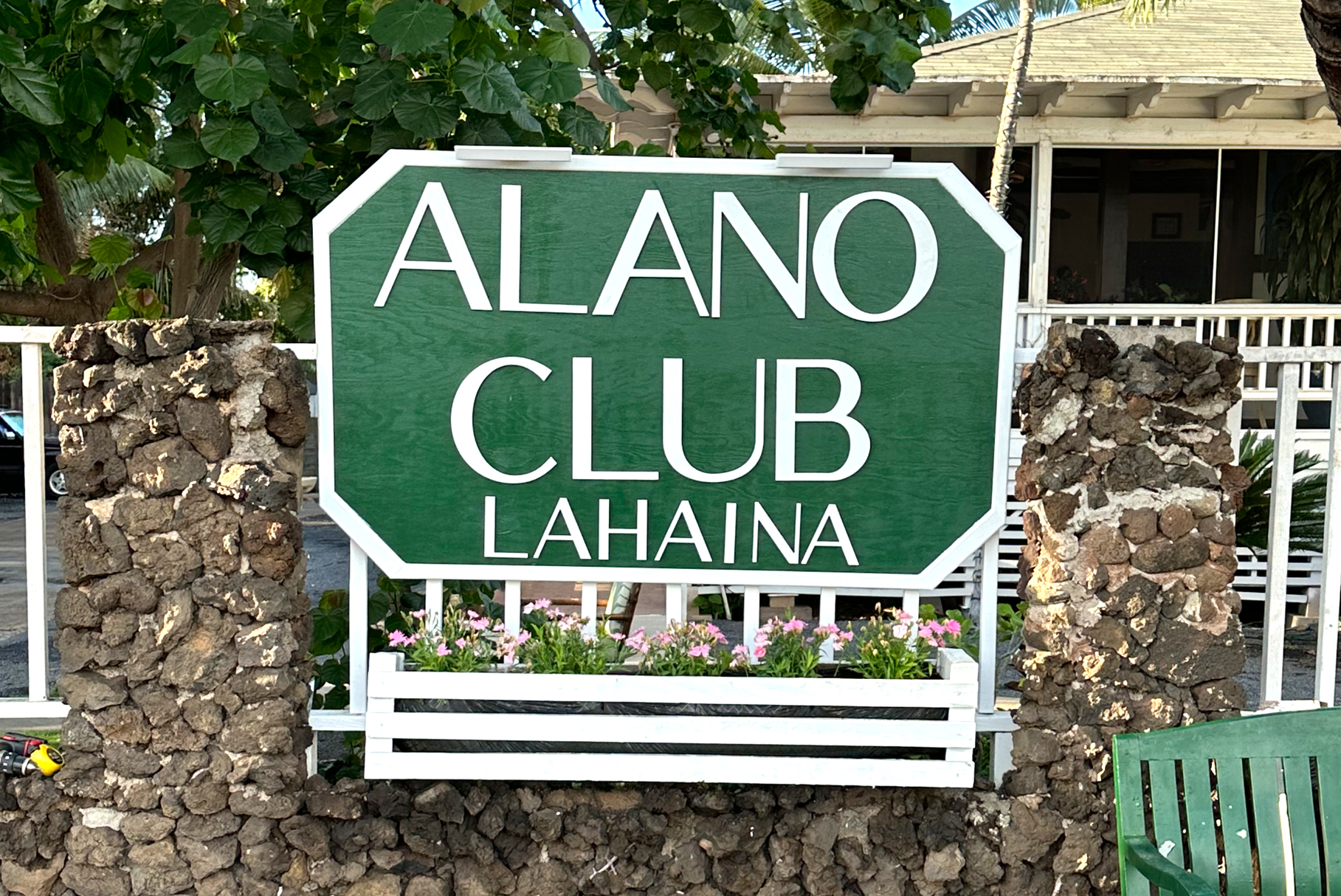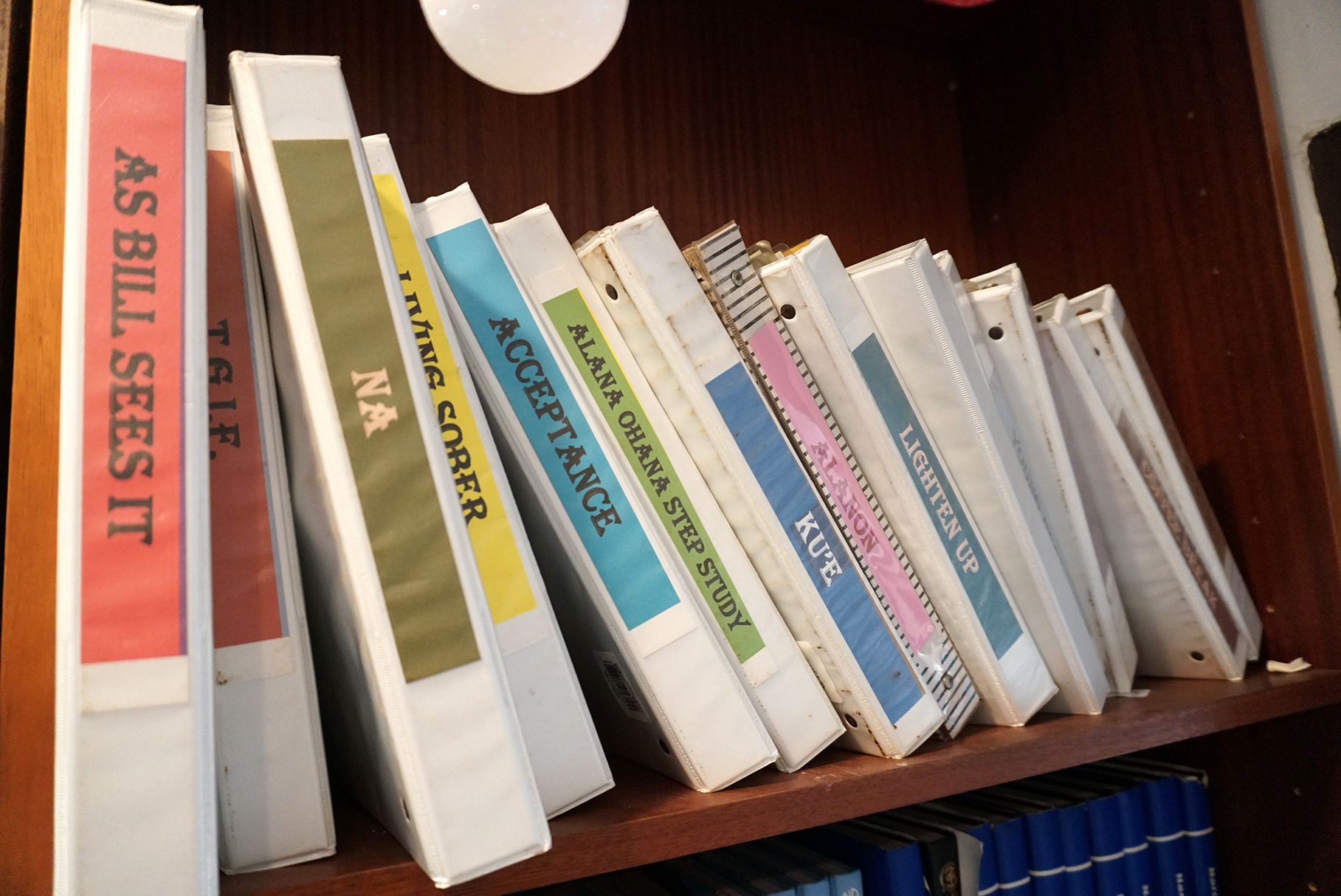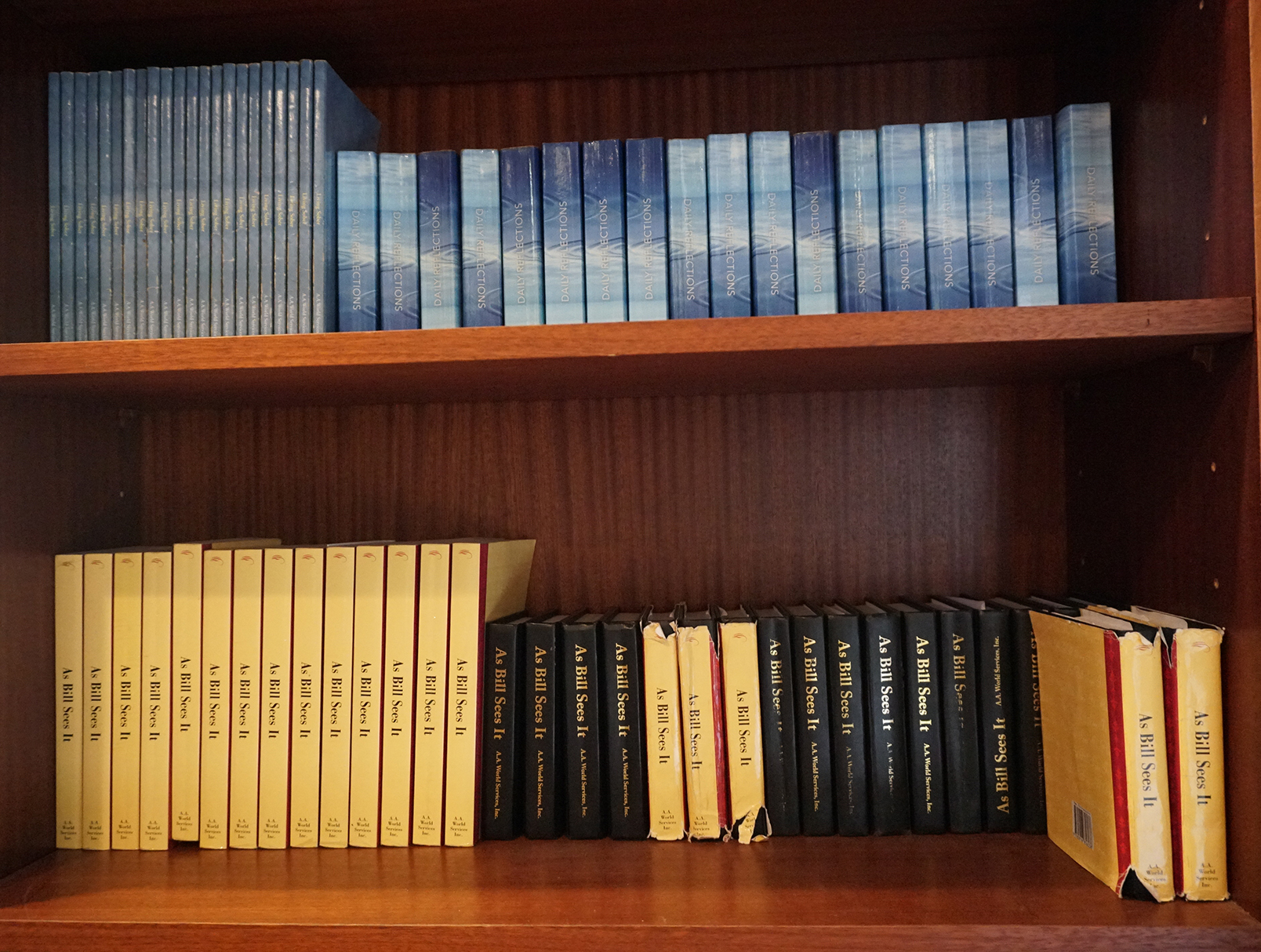 Are you looking for a clean and sober environment for fellowship and recovery?
Whether you live locally or are visiting the Maui the Alano Club is here to provide a safe and comfortable enviromnent. Multiple meetings are available each day. The Alano Club hosts Alcoholics Anonymous, Narcotics Anonymous and Alanon meetings.
to join the Alano Club of Lahaina
Ohana Vibes
Friday Night Dinners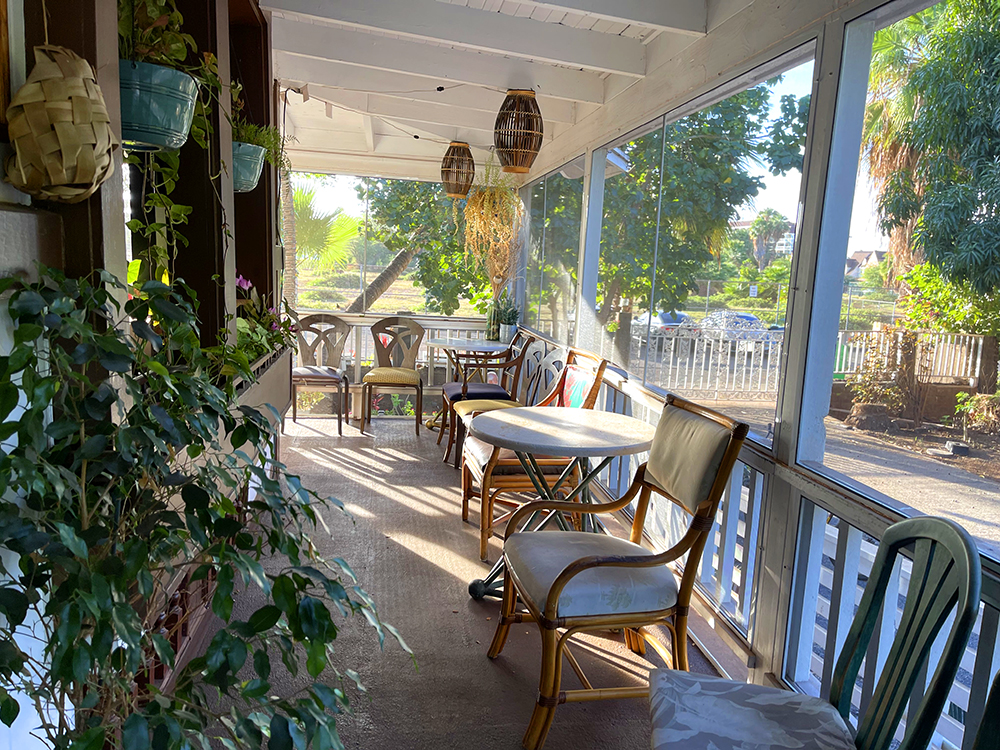 The Charming Patio Seating
Your spot on the wall
The doughnut variety
The most comfortable sofa on Maui
The beautiful atmosphere
The Library
World Class AA Coffee
New Announcements Coming Soon
Check back often for updates